Lady Links Initiative offers a wealth of bite-size features, case studies, tips and advice covering business, creativity and lifestyle to inspire and support like-minded ladies. REGISTER NOW - to access useful downloads, enter our free prize draw and receive regular updates about the exciting world of Lady Links.
Business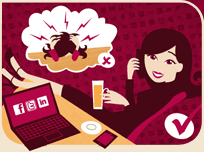 Be inspired
Find new networks
Promote yourself
---
Social Media
'The Business Basics'
'Why You Can't Ignore Social Media in Business' -

Download FREE eBook here
Creativity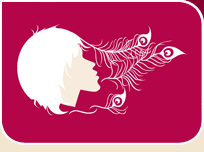 Discover talent
Expand horizons
Try new experiences
---
Have a magical 2013 with Northern Ballet and Lady Links
Discover the magic that can happen when you look beneath the surface with Northern Ballet's new Beauty & the Beast.
Lifestyle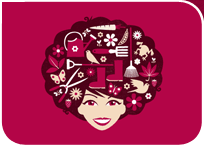 Enjoy and Indulge
Enhance your wellbeing
Access new products
---
Enter our free prize draw *
Win 500 Business cards
& 500 A5 Flyers on 400 GSM worth £190.00

Closing date: 23rd June 2013